TRINIDAD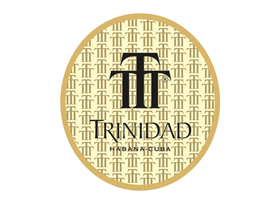 History of TRINIDAD
Since 1980, the Trinidad Fundadores had been produced exclusively for President Fidel Castro. The only boxes to leave Cuba were gifts to foreign diplomats. In February of 1998, the brand was officially launched as an export in Trinidad, Cuba. The cigars were first made available in Canada and Mexico in April 1998, and later became available to the world market. This line features one size, the Fundadore, which means Founder. It is similar in size to the Cohiba Lancero, measuring at a ring guage of 40 and a length of 7 and 3/4 inches or 195 mm. Named after one of Cuba's most beautiful cities, the Trinidad is produced only in the El Laguito factory, and is packaged in an 'unusual' quantity of 24 cigars as well as in cabinets of 50. Medium tobacco, herbal, floral and hints of bean flavors are what epitomize Trinidad cigars in taste. There is always a certain amount of mystery about any cigars blend, Trinidad cigars are steep in mystery!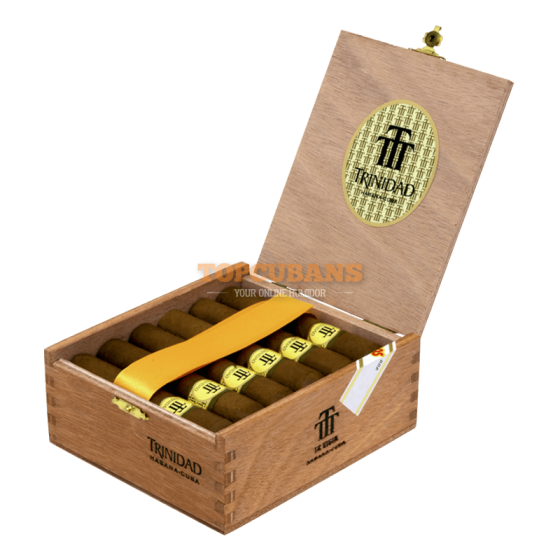 Ring Gauge: 54
Cigar length: 110 mm / 4.33'
Strength: Medium
Vitola: Robusto
Great cigar from Trinidad, offering all the creamy leather sensations in a Petit Robusto size. I love this cigar mid-afternoon when I'm out and about. The flavours are pleasant and tasty, rather like a snack.